Health or safety emergency? Call 911 or UCPD at (951) 827-5222 (2-5222 from campus phones). Other issues? Turn to these on- and off-campus resources for assistance and support.
9 Ways To Get Involved
If you care about well-being, and want to help your peers achieve it, there are many ways to get involved at UCR! The bonus is that helping others helps your well-being too.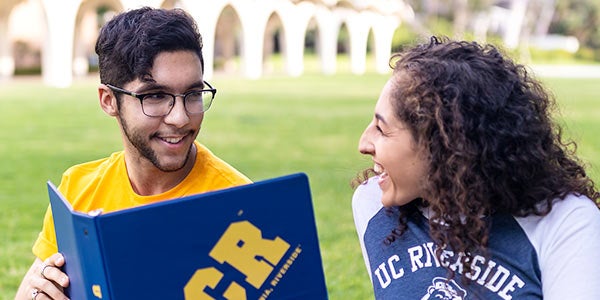 Be a Mental Health Ally.
Become a Mental Health Ally through the Health, Well-Being and Safety Collective Impact Initiative.  The goal of the MH Allies program is to have trained ambassadors across campus who can:
Increase awareness of and access to mental health services and programs across campus;
Promote and disseminate mental health resources and information to peers and networks; and
Plant the seeds of change to create a more accepting and inclusive community in support of mental health and well-being at UCR.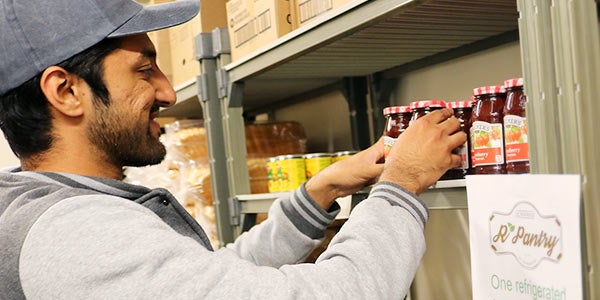 Get involved with Basic Needs.
Basic Needs is dedicated to supporting students' basic needs by providing resources that address food and housing security. Want to get involved? There are lots of ways you can help UCR students meet their basic needs!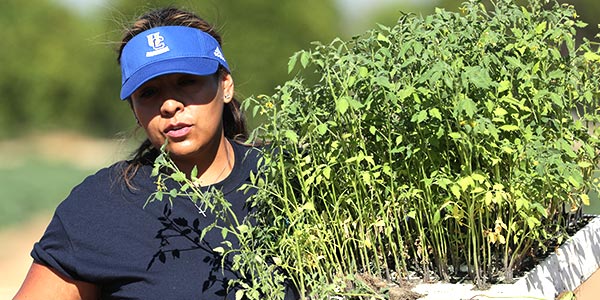 Cultivate well-being at R'Garden.
You can grow food, attend seminars, and even intern at R'Garden. Its 3 acres on campus are home to a community garden, a Valencia orchard, a greenhouse, and more. R'Garden is a base for student-led projects, service learning, and hands-on garden education for UCR and the Riverside community, including the Cultivate R'Space student collective. Connect with the group on HighlanderLink to learn more.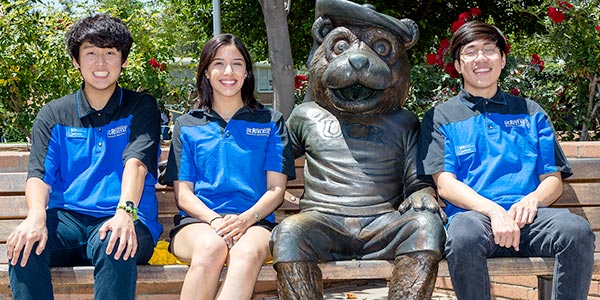 Volunteer for the Campus Safety Escort Service (CSES).
Volunteer for CSES and help to ensure the safety of students, faculty, and staff by accompanying them to their campus destination.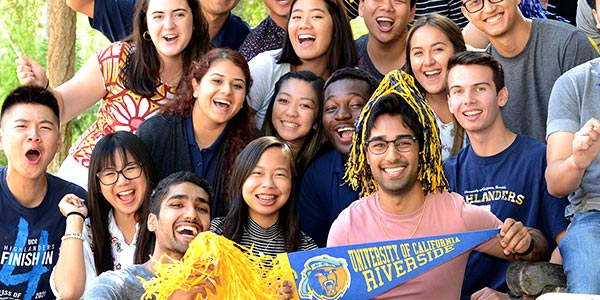 Be a peer mentor or  Join a club.
Become a peer mentor or join a peer group at The Well to learn more about public health practices, to promote healthy behaviors, and to encourage healthy conversations around mental well-being, sexual health, substance use and more — all with the goal of keeping UCR students and the campus community well.
Browse and connect with health-and-well-being-related student organizations through HighlanderLink. There are campus clubs for everything from recovery and fitness, to dance and meditation. You can even start your own club! Connect with Student Life for help with starting a new campus club.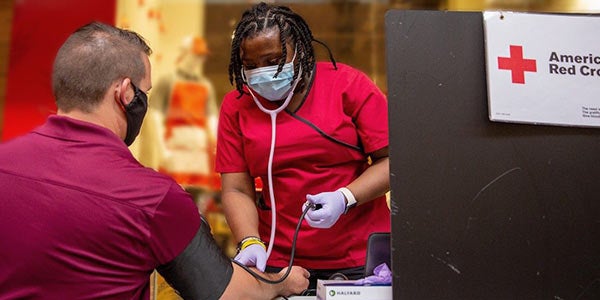 Donate blood.
Connect with American Red Cross at UCR to donate blood during its next campus blood drive.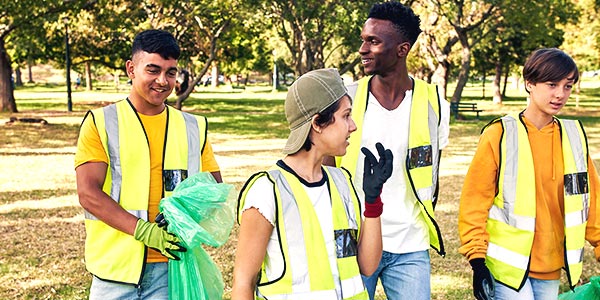 Find service opportunities on campus and in the community.
Taking advantage of community service opportunities helps you make a positive impact in the world, gain valuable skills, and build your professional network. You could even earn academic credit for your service work!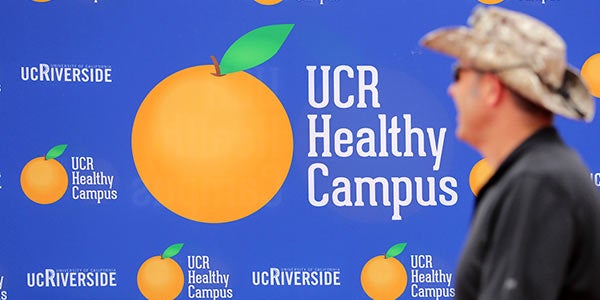 Work to create a healthier campus.
Serve on one of the nine subcommittees of the Healthy Campus Initiative to support the health and well-being of the campus community.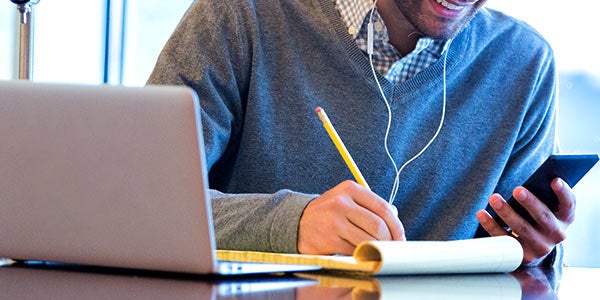 Be a note taker.
When a professor asks, volunteer to share your class notes with students with disabilities. You can make a difference for another Highlander!