Health or safety emergency? Call 911 or UCPD at (951) 827-5222 (2-5222 from campus phones). Other issues? Turn to these on- and off-campus resources for assistance and support.
9 Ways To Stay Well in Grad School
Grad school can be an exciting and inspiring time — but also one of the most difficult and intense times of your life! Don't let your school demands tax your health. Balance hard work with self-care by taking advantage of these free UCR well-being resources just for graduate students.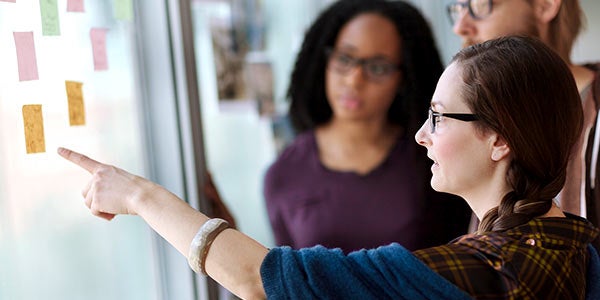 Connect with GradSuccess.
You have an amazing advocate with GradSuccess. Take part in supportive mentorship programs, teaching assistant development classes, writing help, quantitative method classes, seminars, consultation services, and more. Visit graduate.ucr.edu/gradsuccess and facebook.com/UCRGradSuccess to connect.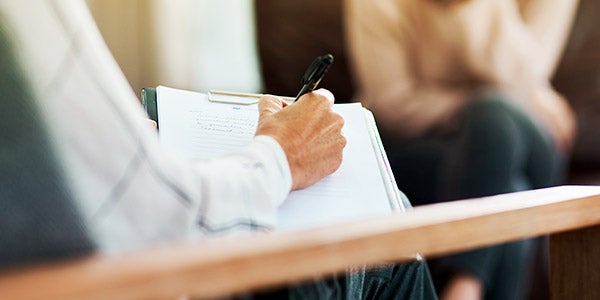 Get to know the resources available at CAPS.
Counseling and Psychological Services (CAPS) provides a range of free, confidential services including individual counseling, couples counseling, group therapy, and psychiatric services. Learn more or schedule an appointment at counseling.ucr.edu.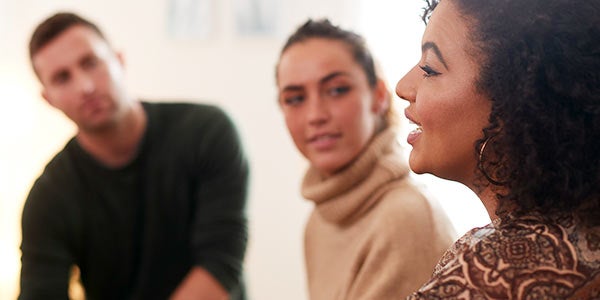 Come to the Graduate Student Support Group.
Nothing feels better than talking with people who know exactly what you're going through. Get a referral from a CAPS counselor to join the Graduate Student Support Group and meet up once a week for cathartic camaraderie in a supportive environment. Call (951) 827-5531 for more information.
Take it easy at the Stress Relief Fair.
Each quarter, you can attend Stress Relief Fair events exclusively for graduate students. See the events calendar at well.ucr.edu or the GradSuccess calendar to find out when the next Stress Relief Fair is coming up.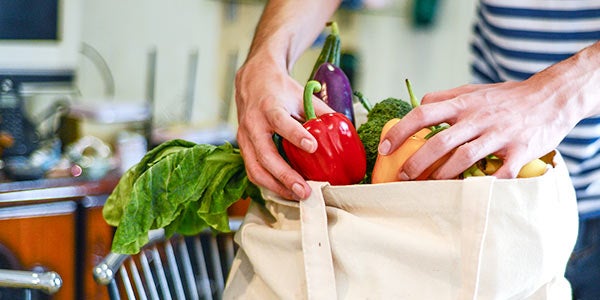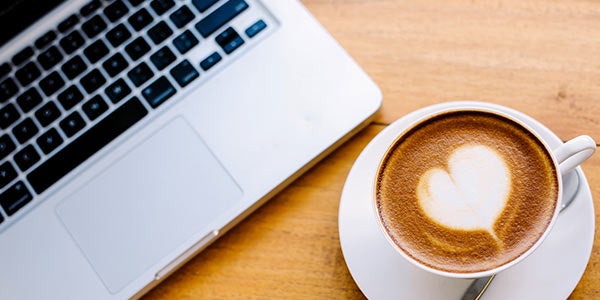 Recharge at the weekly grad student coffee socials.
Join fellow graduate students every week for coffee socials. You'll learn about a new campus resource while enjoying casual conversation and your favorite coffee, tea, and snack.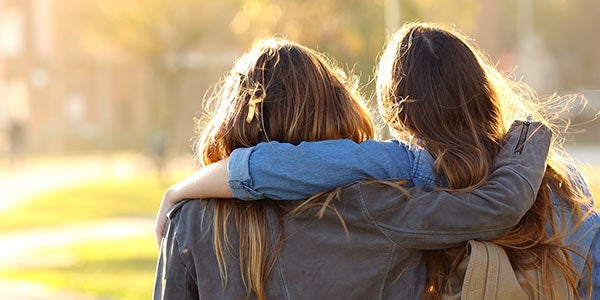 Take a mental health training.
Learn how to recognize a cry for help, assist undergraduate and fellow graduate students, and help yourself by taking a 30-minute online "At-Risk" online simulation.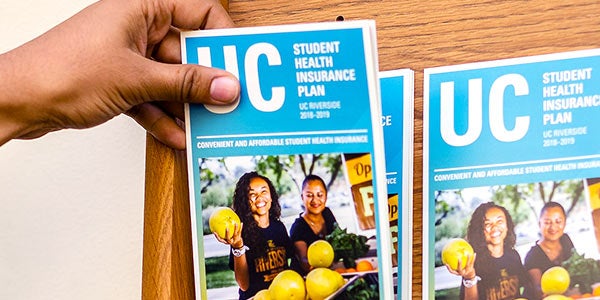 Figure out your health insurance.
Get a description of your benefits, learn how to add your partner to your plan, get information about waivers, and more at studenthealth.ucr.edu and gsa.ucr.edu/gship.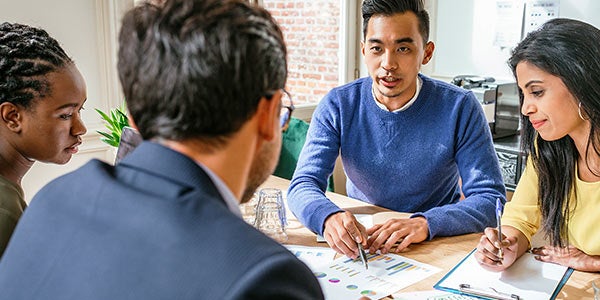 Get help with the UCR Graduate Student Association (GSA).
Get funding for conference travel and access grants for community outreach projects through GSA programs. Join the GSA to be an advocate for your fellow grad students. Learn more at gsa.ucr.edu.