Health or safety emergency? Call 911 or UCPD at (951) 827-5222 (2-5222 from campus phones). Other issues? Turn to these on- and off-campus resources for assistance and support.
Ways To Stay Well in College
College can be an exciting and inspiring time — but also one of the most challenging and intense times of your life! Don't let your school demands tax your health. Balance hard work with self-care by taking advantage of these free UCR well-being resources just for undergraduate students.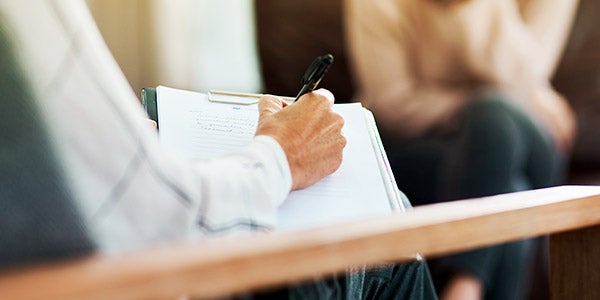 Get to know the resources available at CAPS.
Counseling and Psychological Services (CAPS) provides a range of free, confidential services including individual counseling, couples counseling, group therapy, and psychiatric services. Learn more or schedule an appointment at counseling.ucr.edu.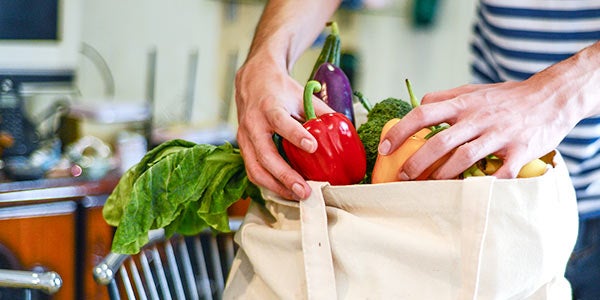 Get emergency food at R'Pantry.
Undergraduate students are at a high risk for food insecurity. You can get emergency free food and personal care items at R'Pantry so that you have the energy and concentration to focus on school. Visit rpantry.youcanbook.me to set up an appointment.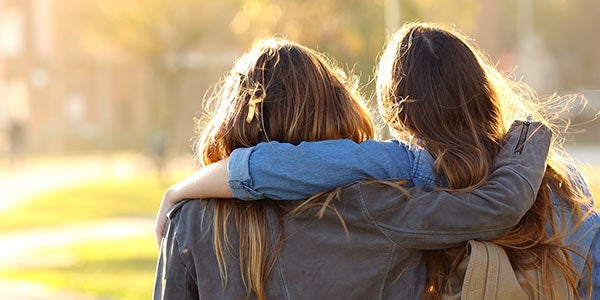 Take a mental health training.
Learn how to recognize a cry for help, assist fellow undergraduate students, and help yourself by taking a 30-minute "At-Risk" online simulation.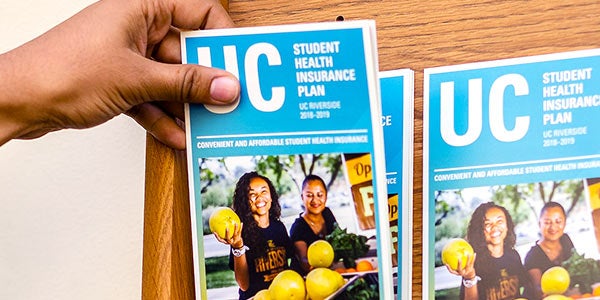 Figure out your health insurance.
Get a description of your benefits, learn how to add your partner to your plan, get information about waivers, and more at studenthealth.ucr.edu/insurance.